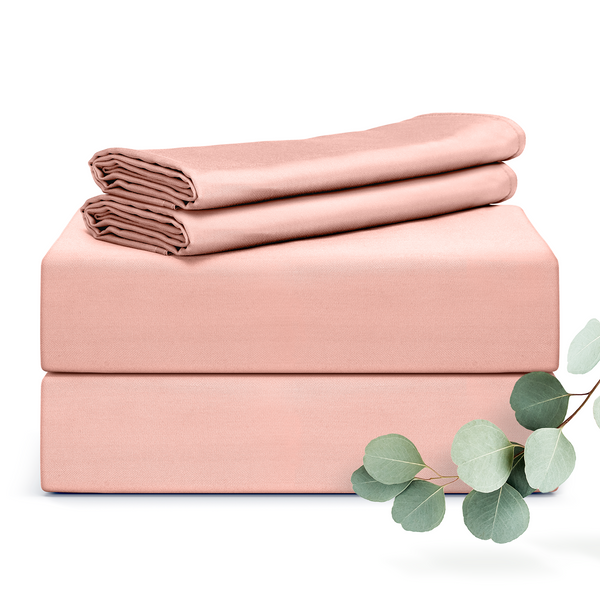 Eucalyptus Sheets & Bedding
Need something more out of your sheets? Believe it or not, this silky, cool-to-the-touch fabric is more breathable and far more sustainable than our Bamboo. Premium Sheets, Duvet Covers, and Pillowcases made from all-natural Eucalyptus that will keep you warm in the winters and cool in the summers!
Ultra Sleek and Smooth
Naturally Cooling & Moisture Wicking
Breathable & Hypoallergenic
Newsletter
Chance to Win Free Products

Special Offers & Promotions
*We respect your email privacy.