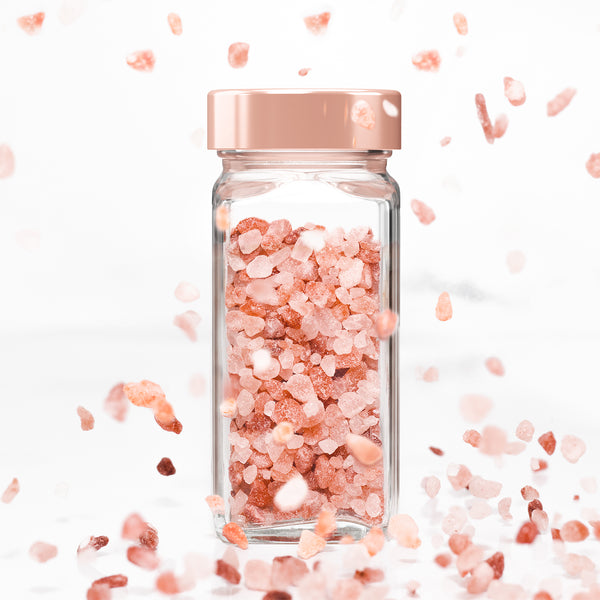 Spice Jars
Spice up your kitchen! Taft's Spice Jars can be used to store and organize spices, salt, pepper, beans, herbs, etc. for your kitchen spice shelf, drawer, bar, and/or countertop. The multiple color options also allow the jars to be used as a stylish gift for homemade items (seasoning and spices, herbs) and used as a decorative piece to accentuate the kitchen and dining table more aesthetically. The durable glass and airtight lids and caps make these jars the perfect item to take to parties and outside on picnics.

Newsletter
Chance to Win Free Products

Special Offers & Promotions
*We respect your email privacy.