Tafts Bamboo Sheets are 100% Viscose from bamboo, never blended with other fabrics (big no no!). As these have a 400 Thread Count, they will last longer than most. Becasue these sheets are made from bamboo, they are Hypoallergenic and will not keep odors.
Fabric: 100% Viscose from Bamboo
17' Deep Pockets
Silky Smooth Satin Weave Constgructoin
OEKO-TEX Certified
Thermoregulative
Hypoallergenic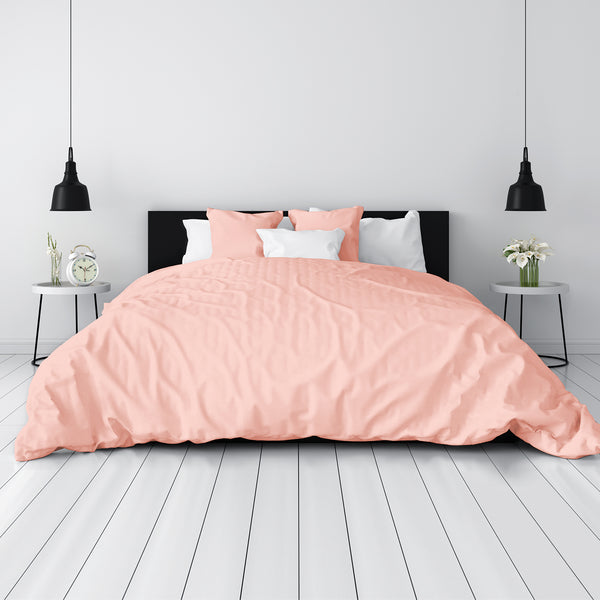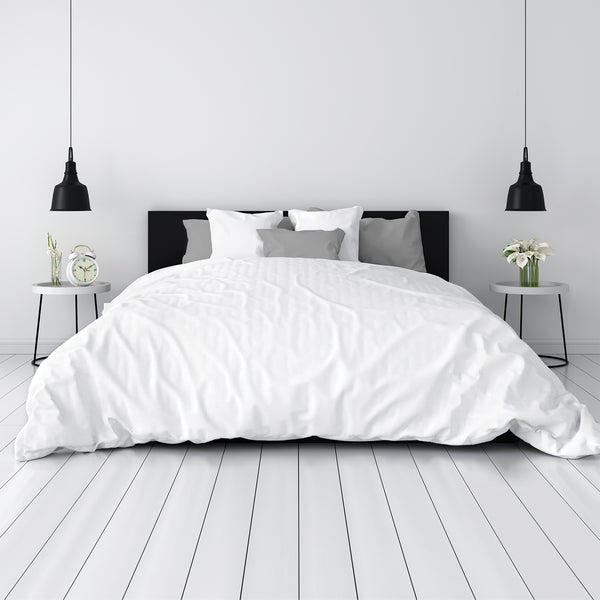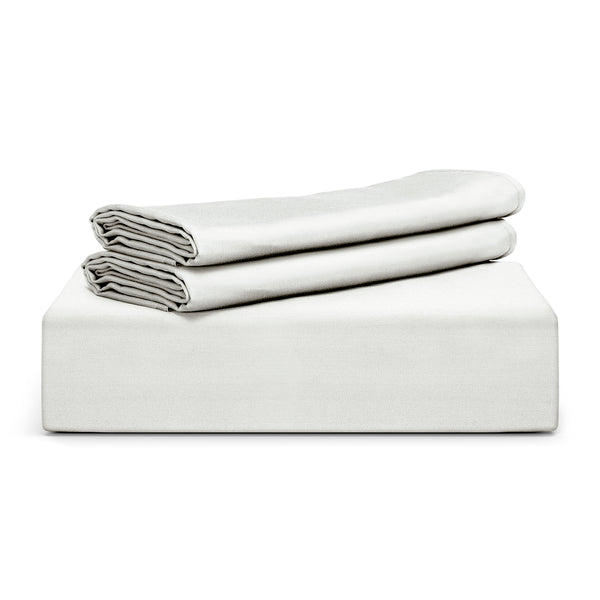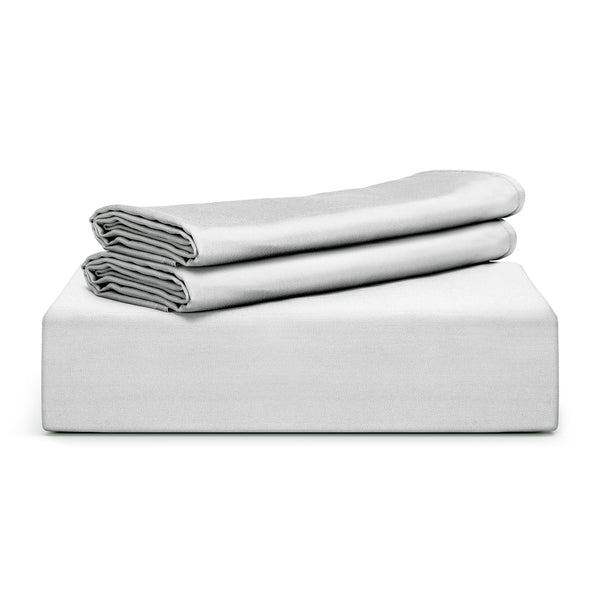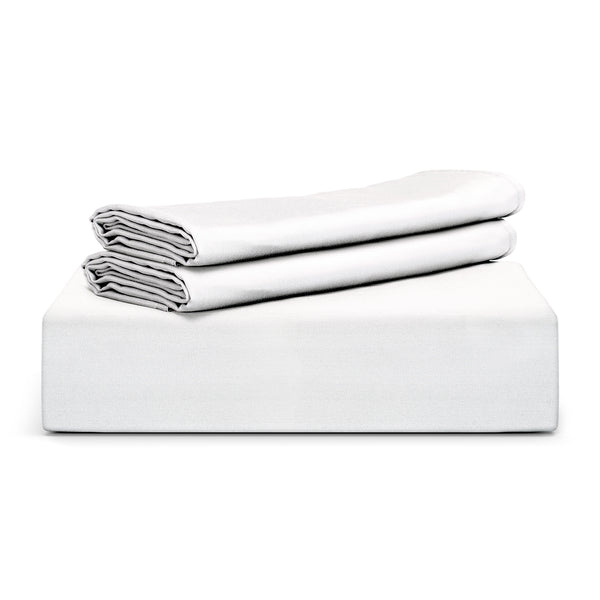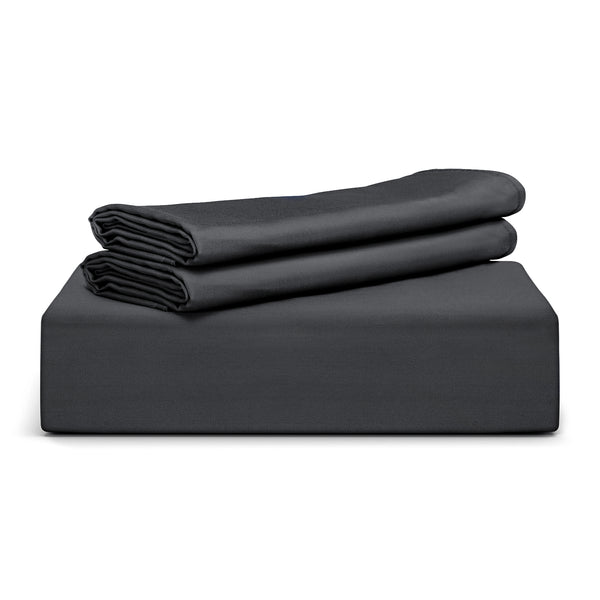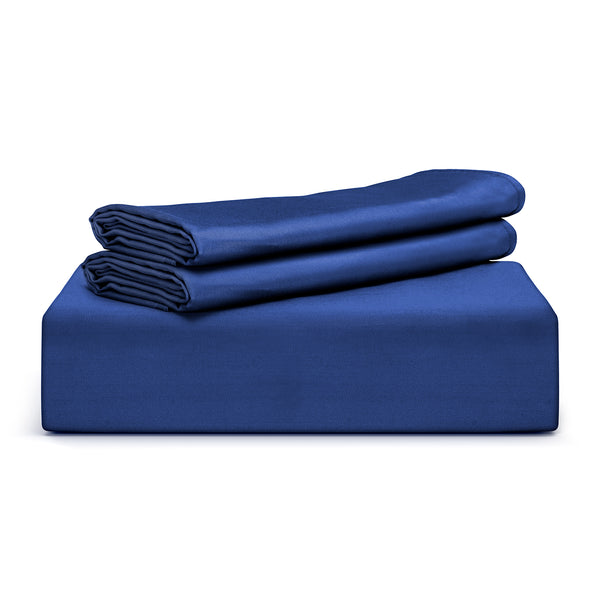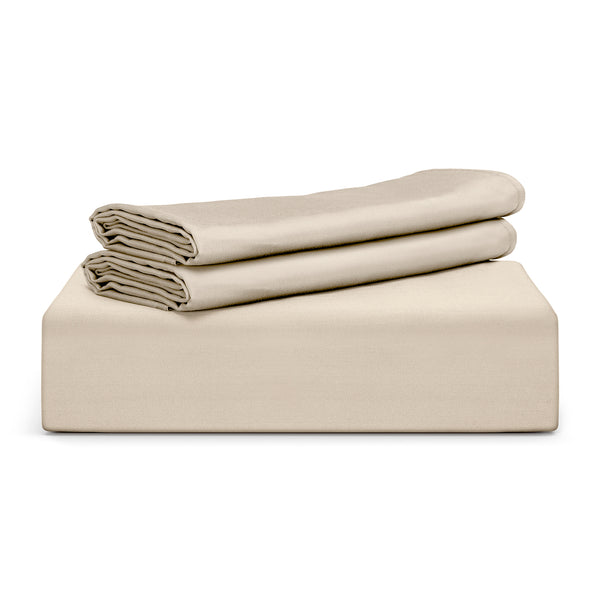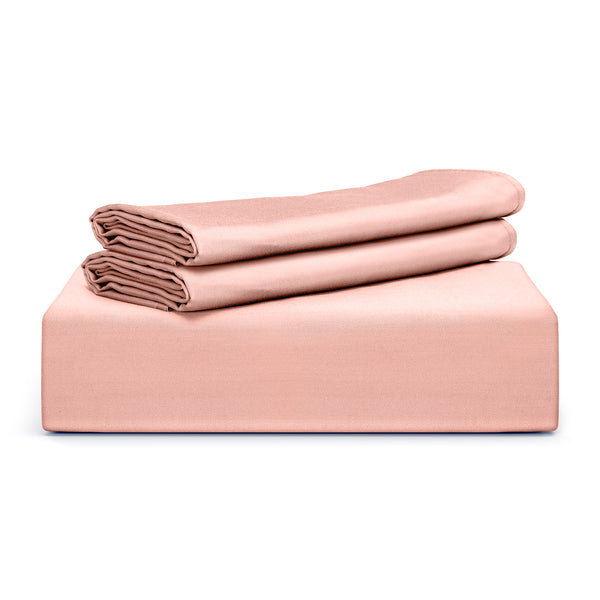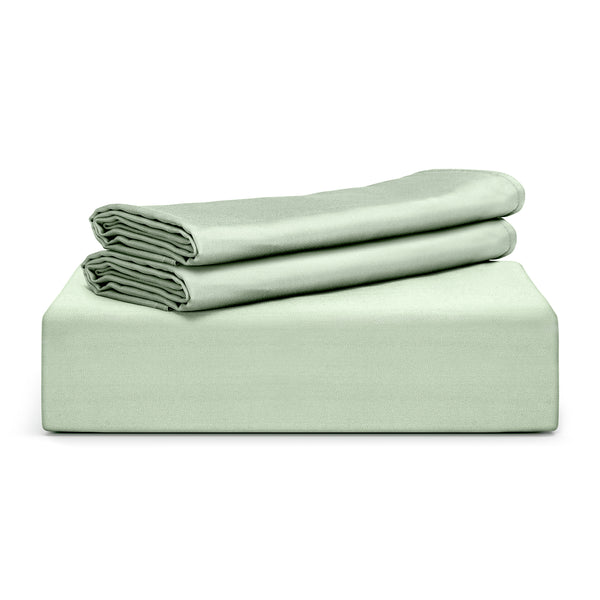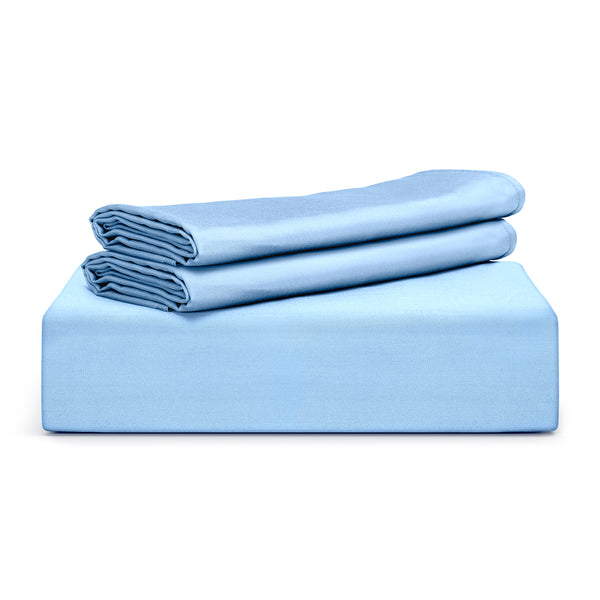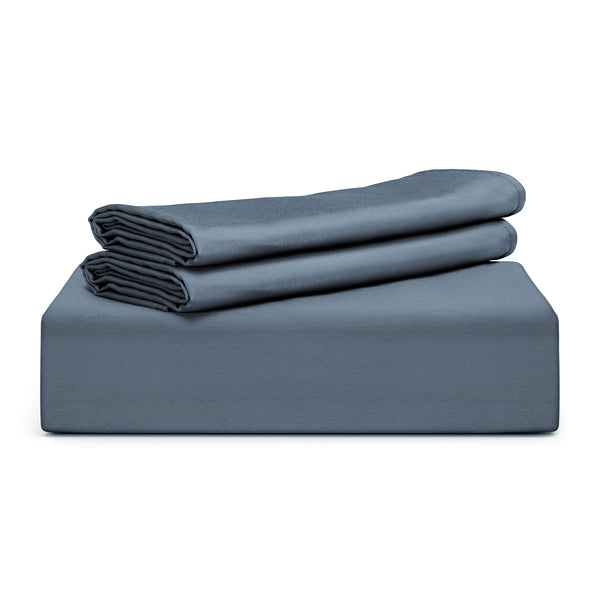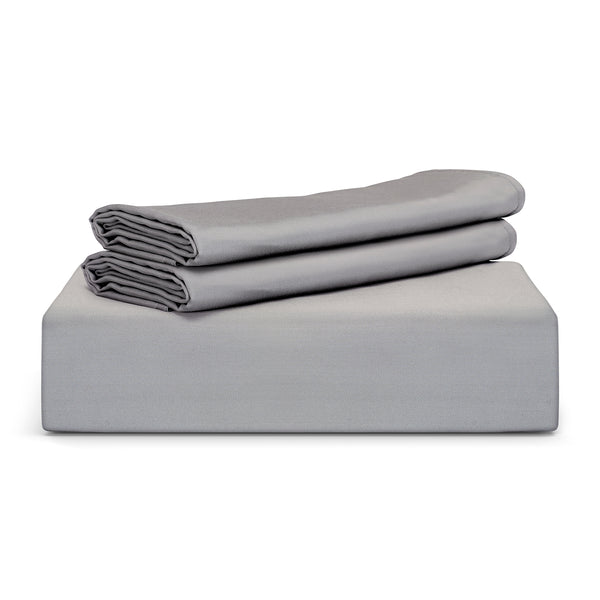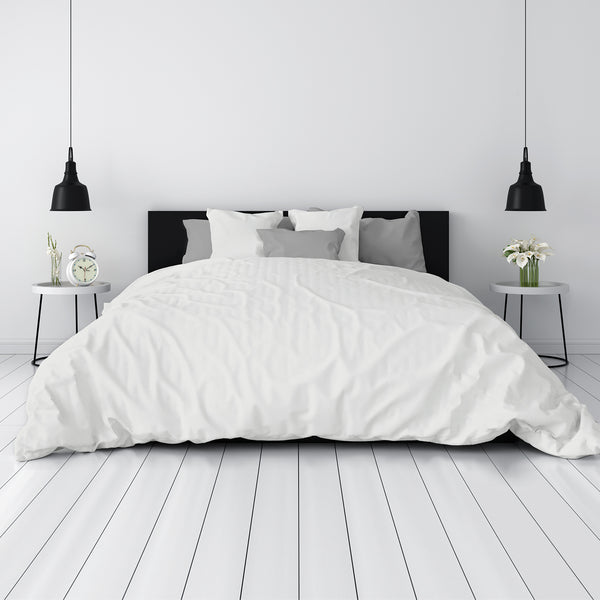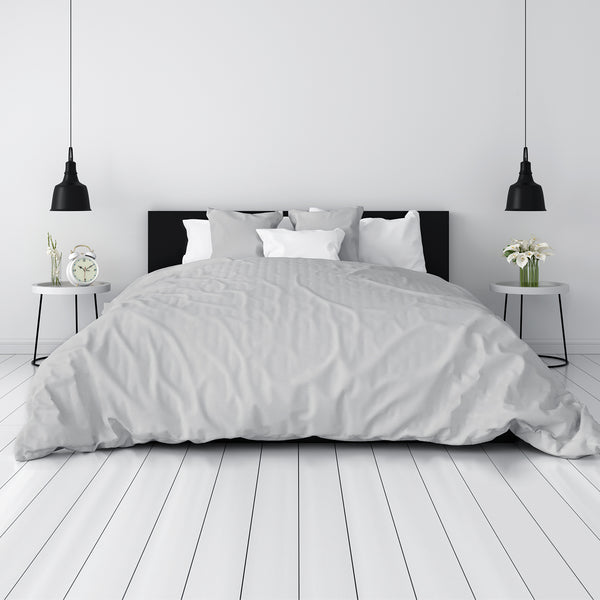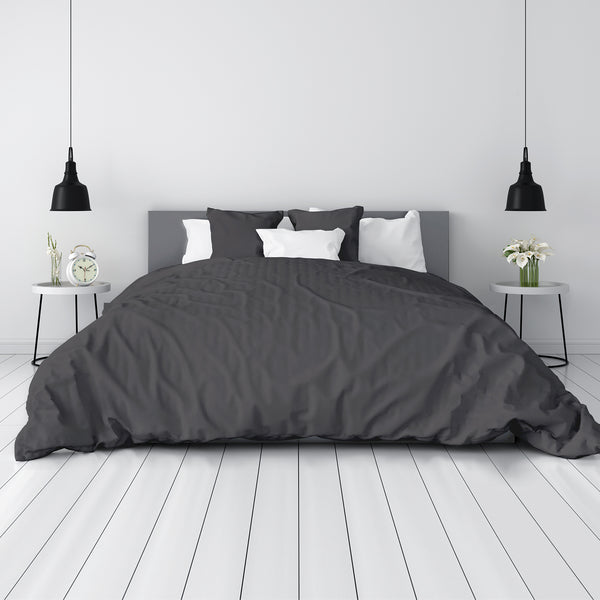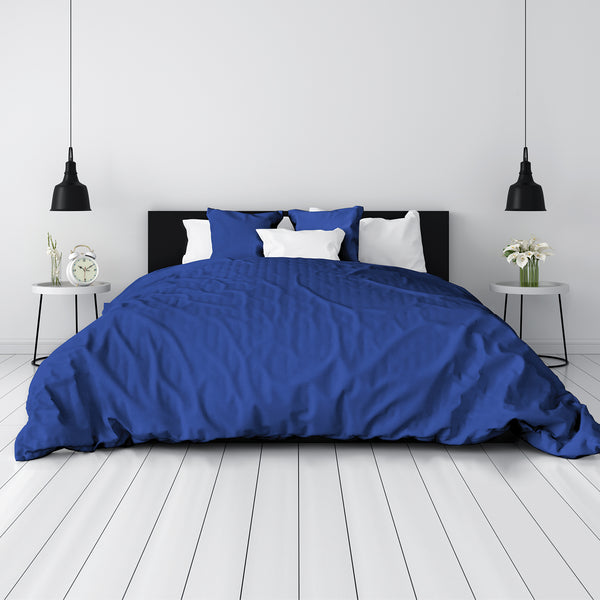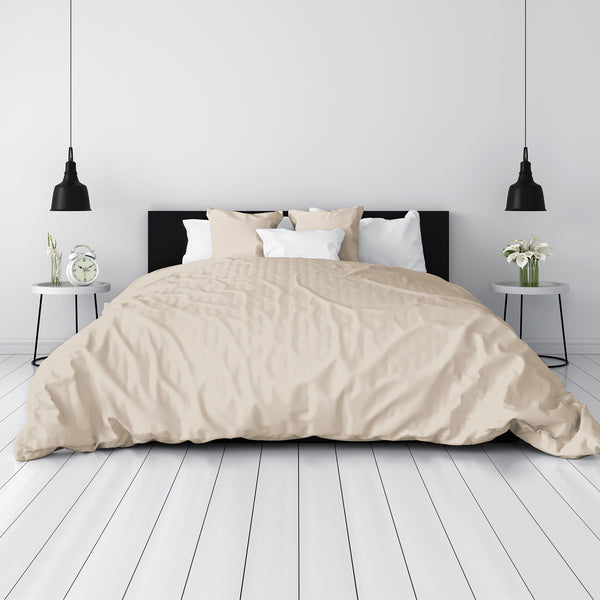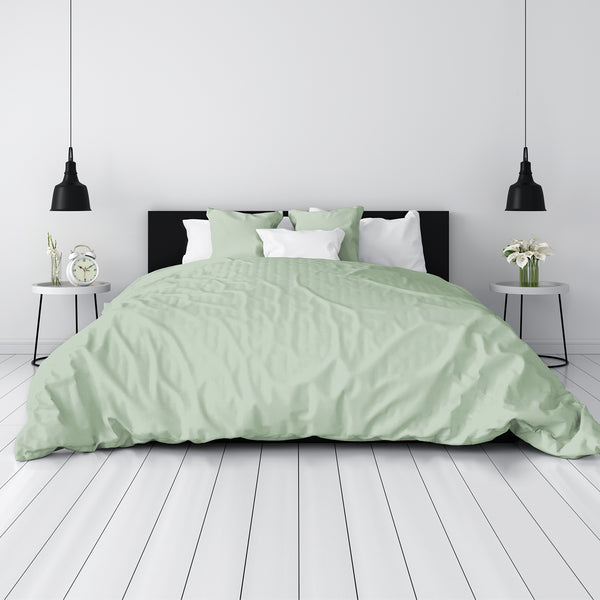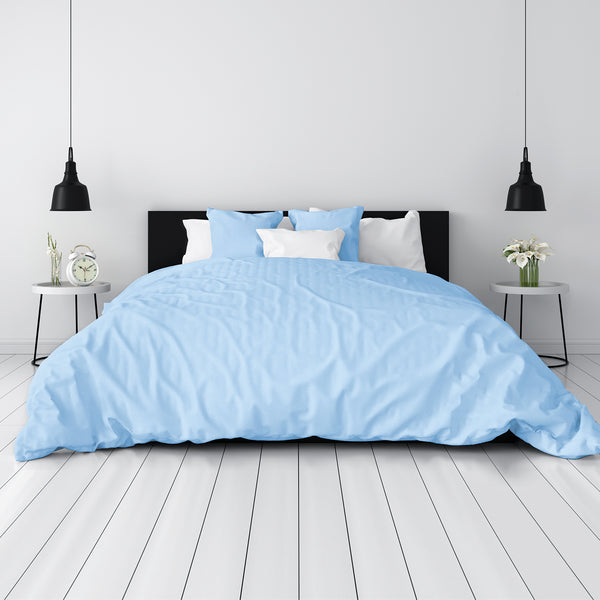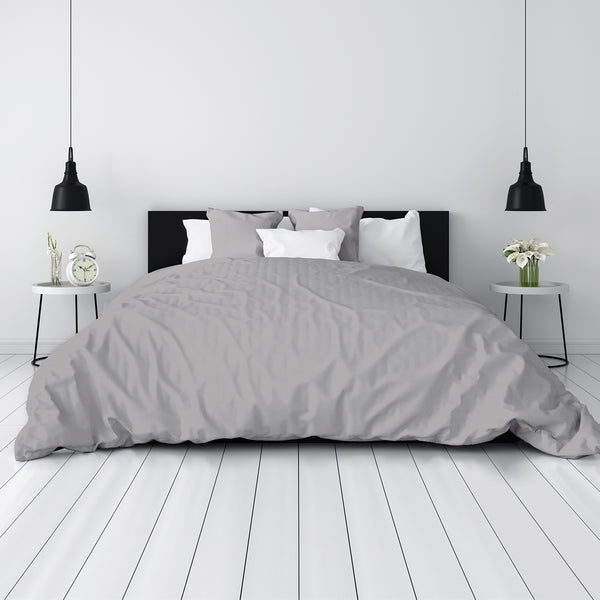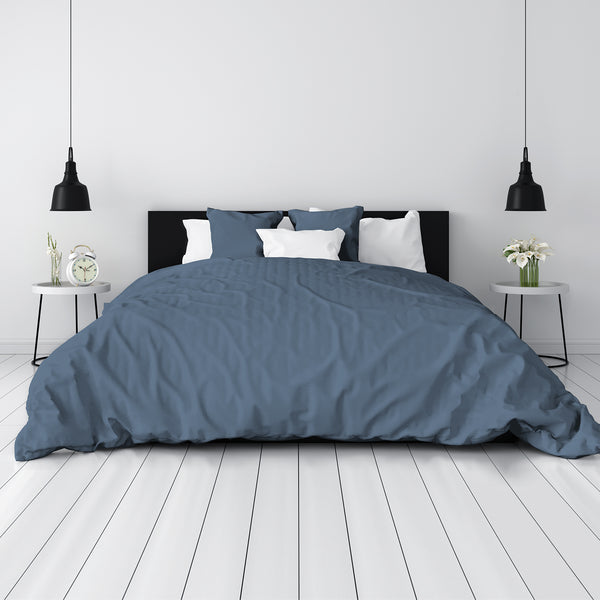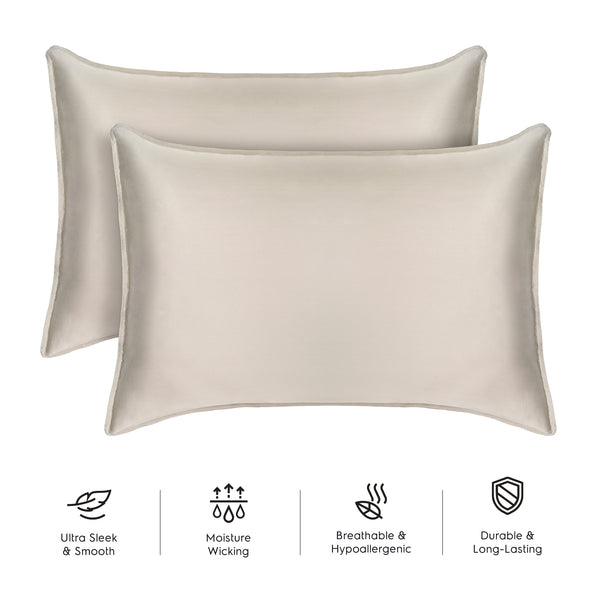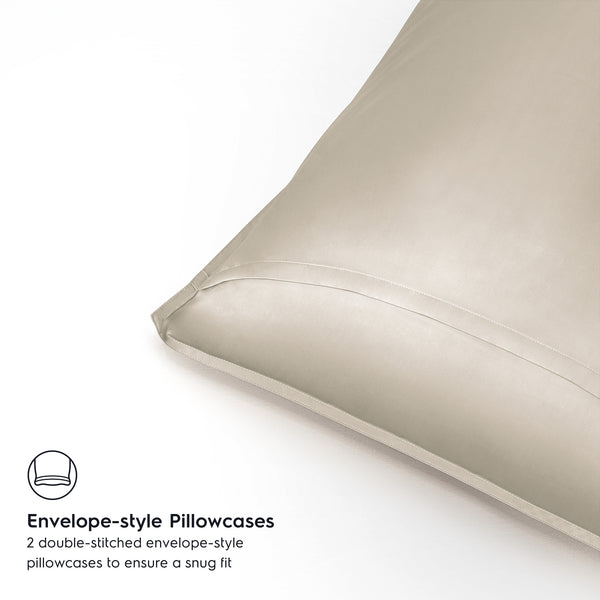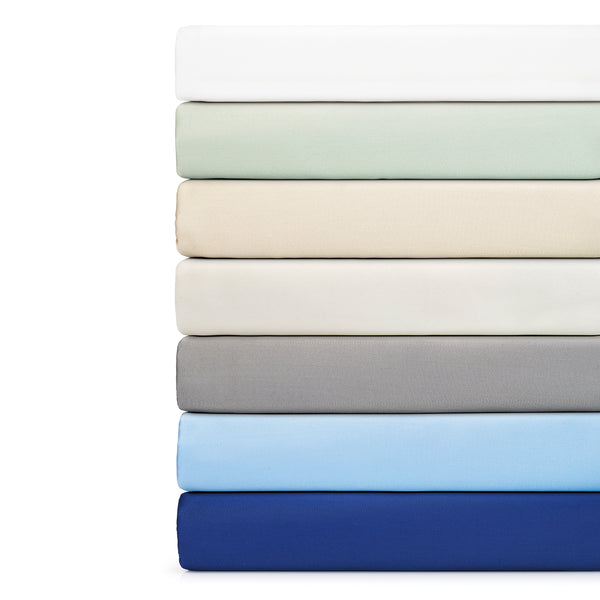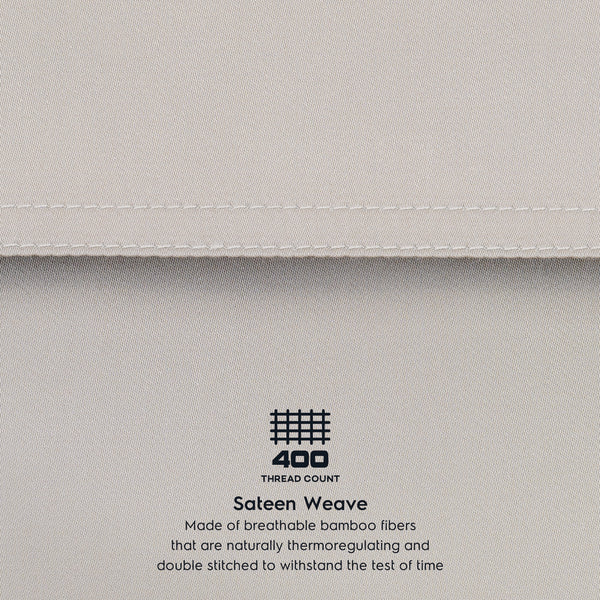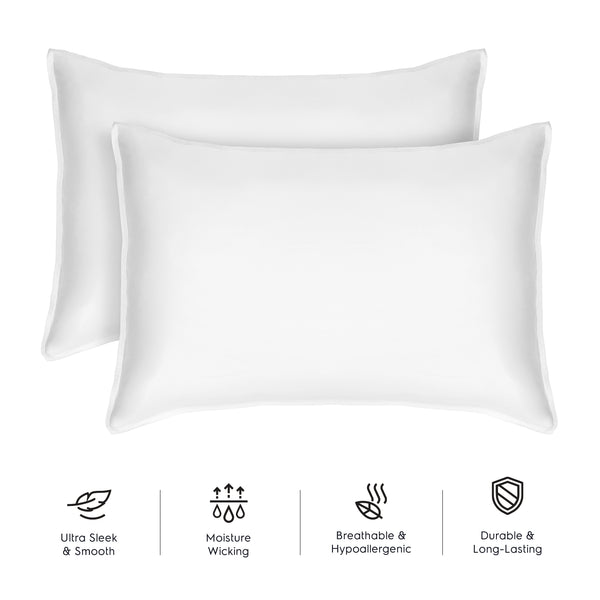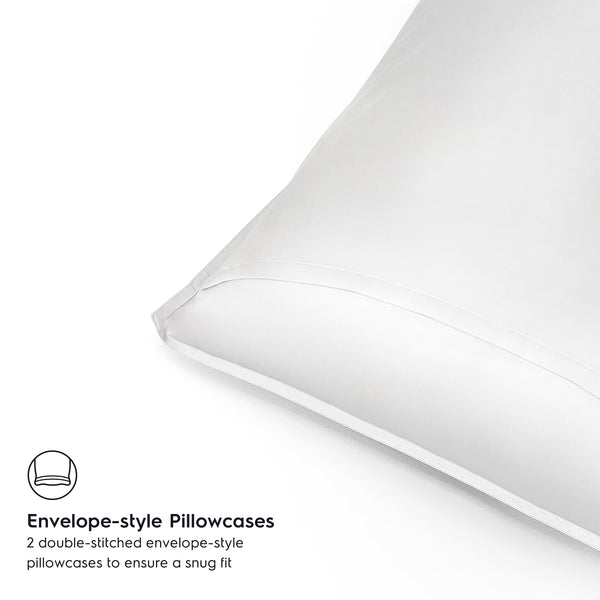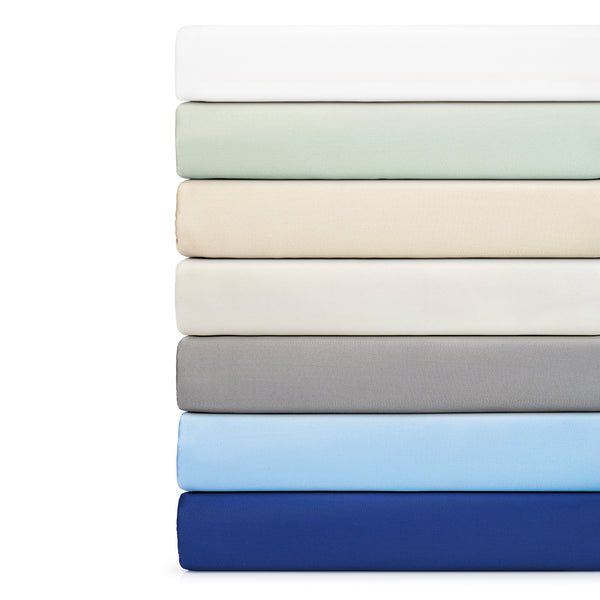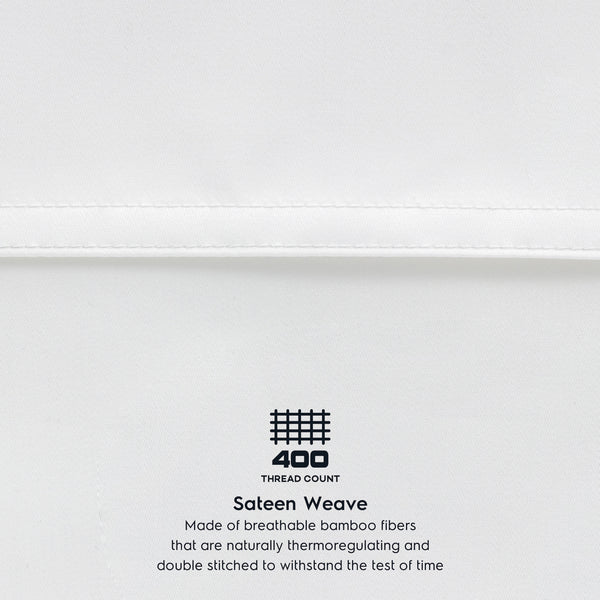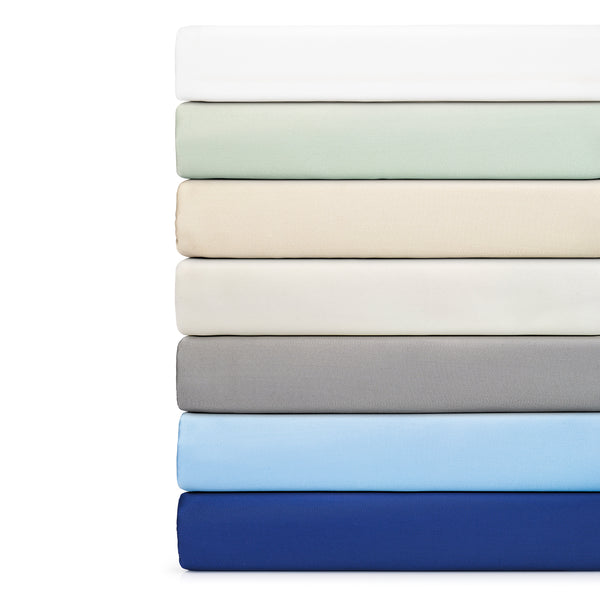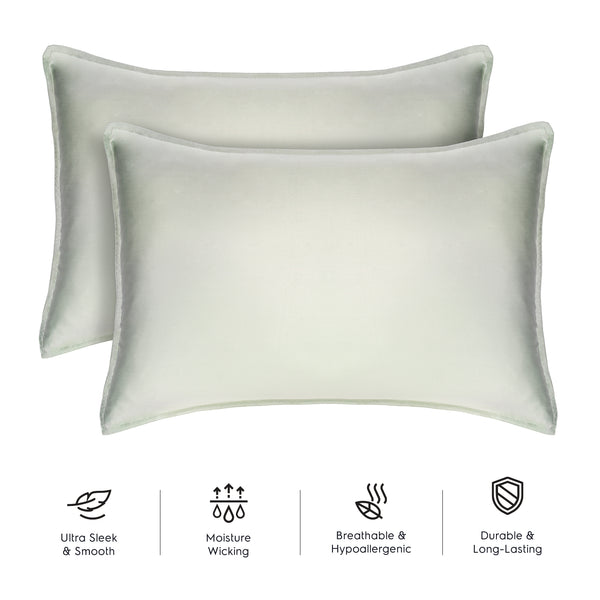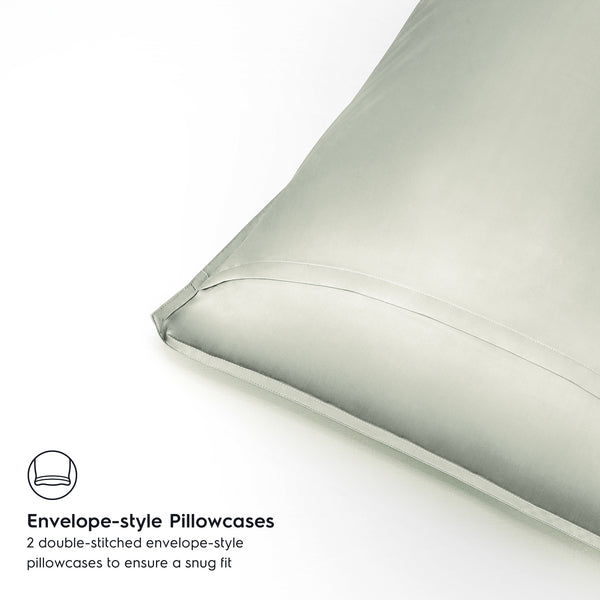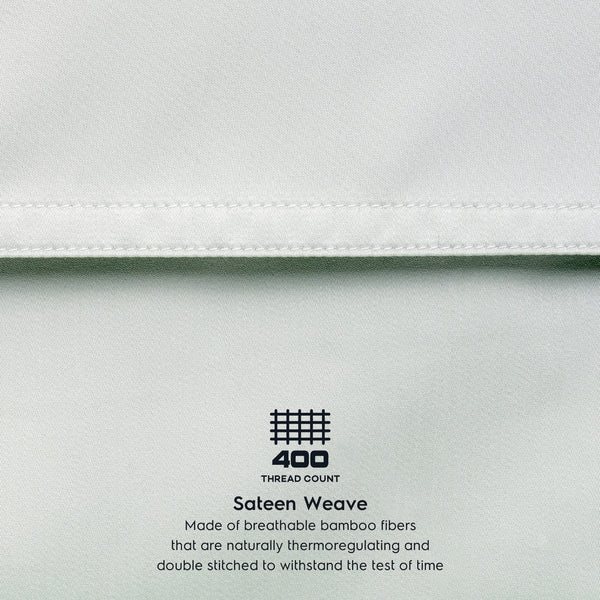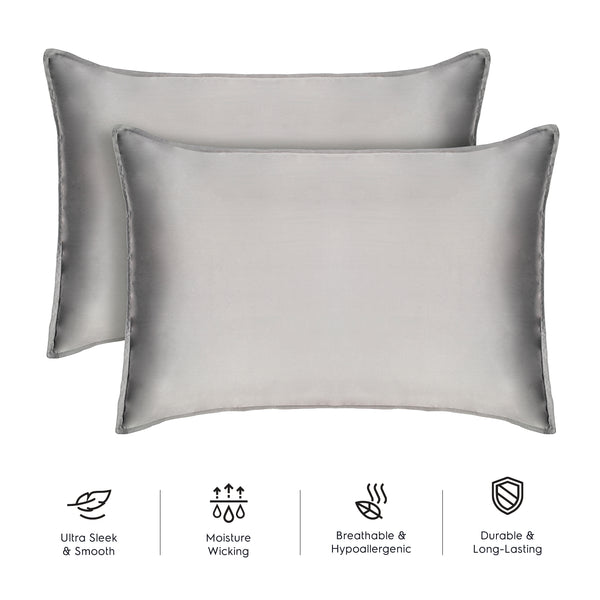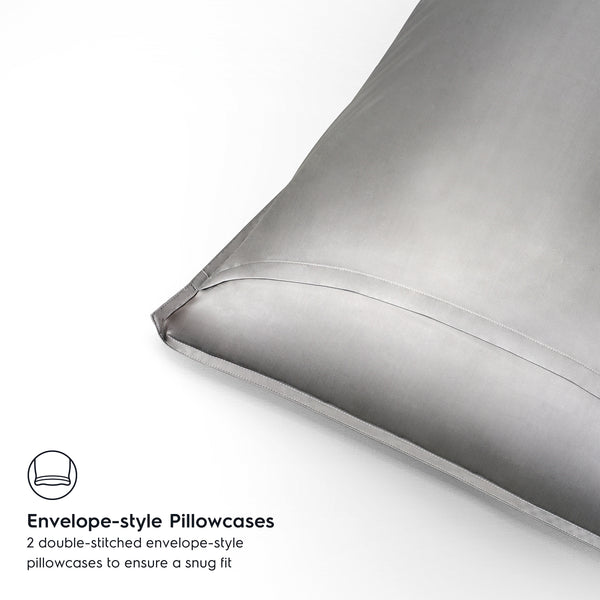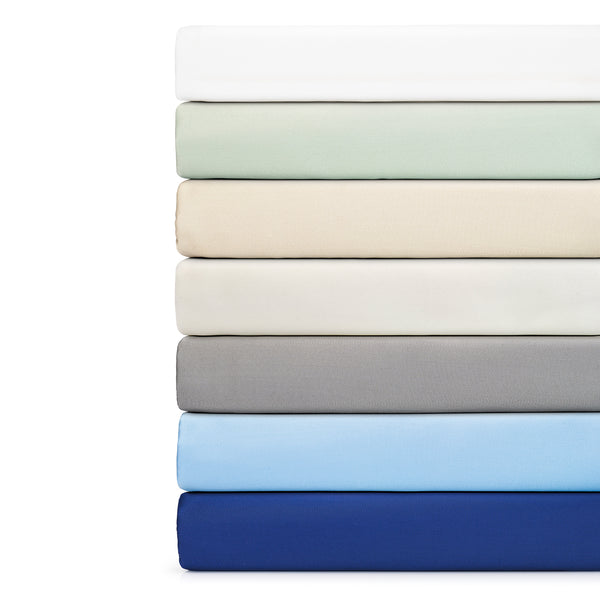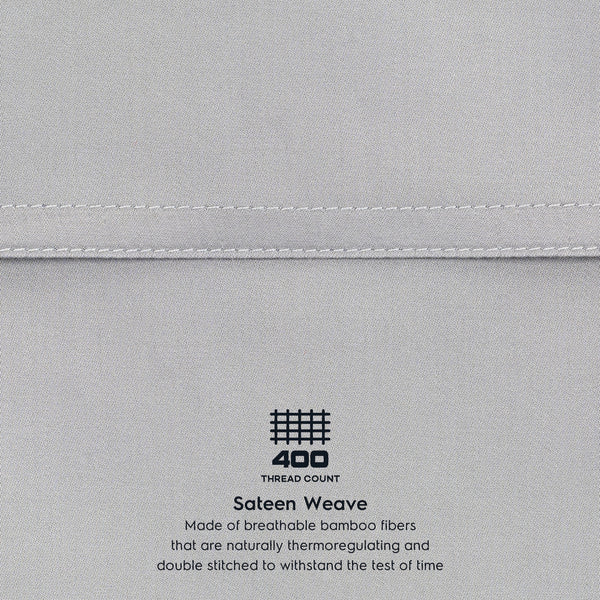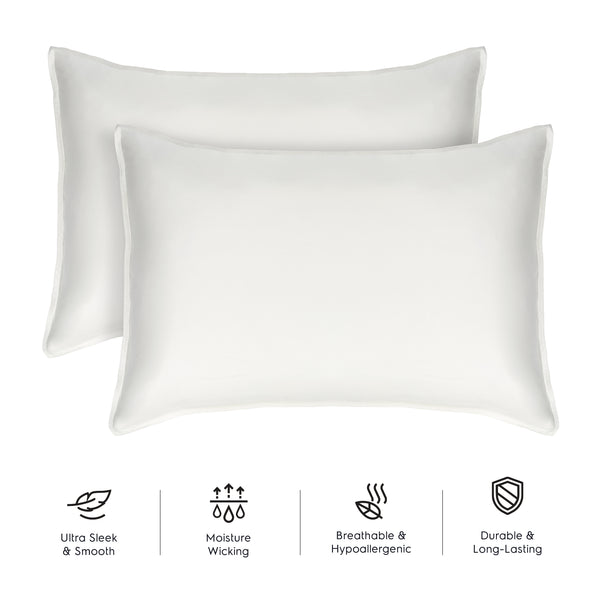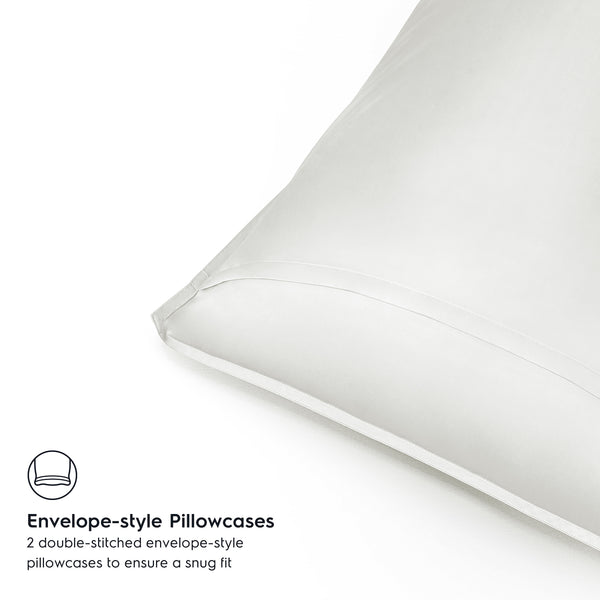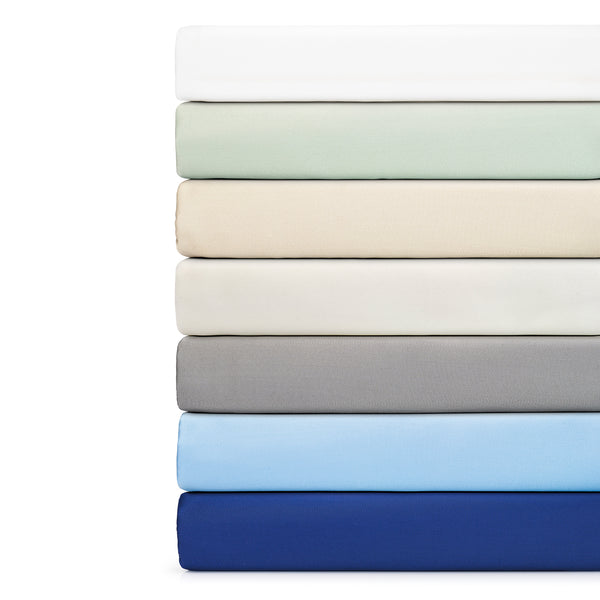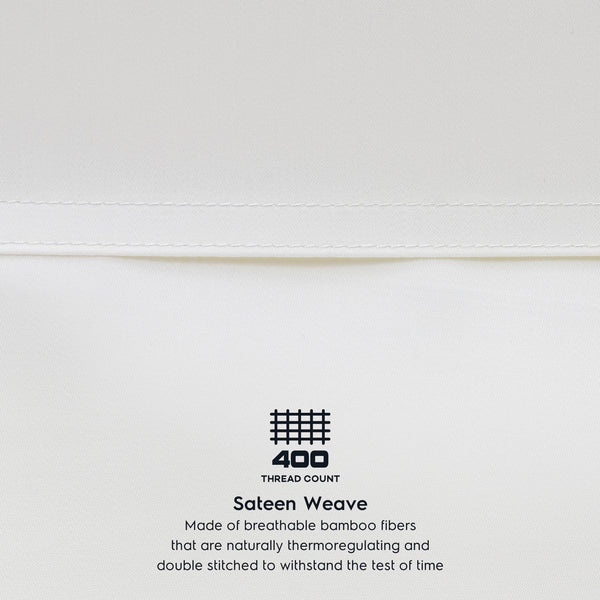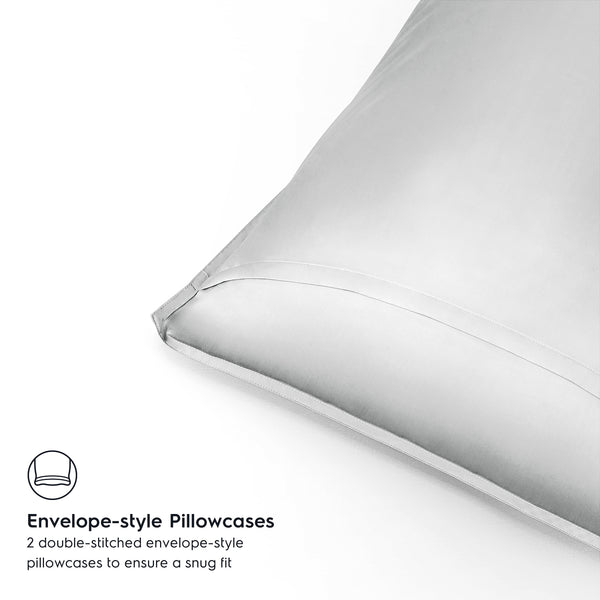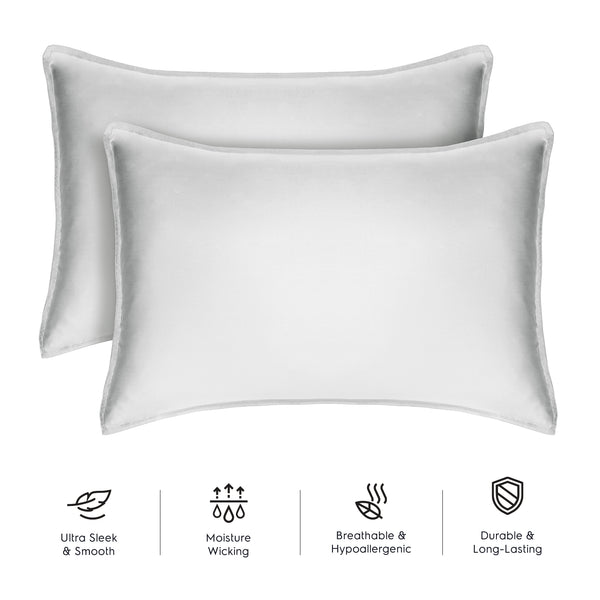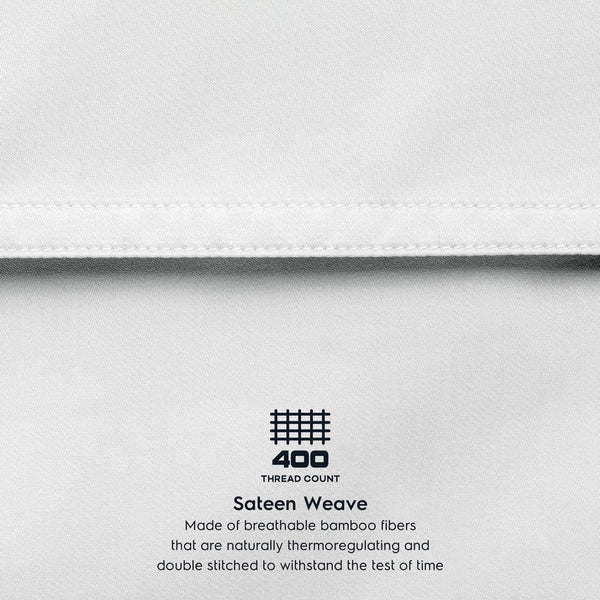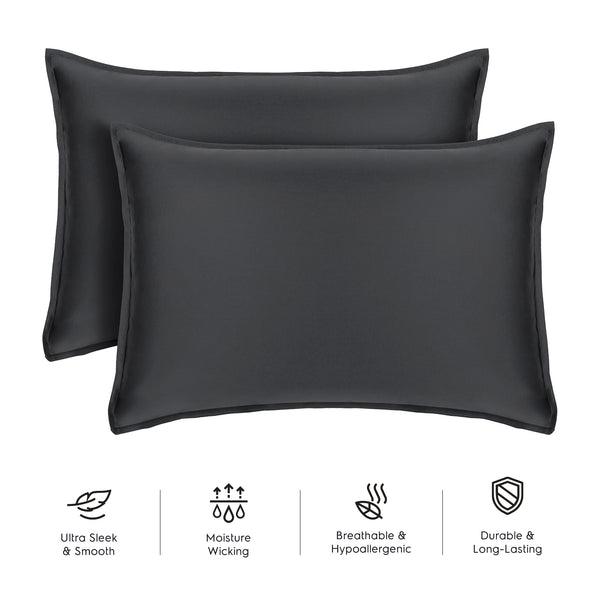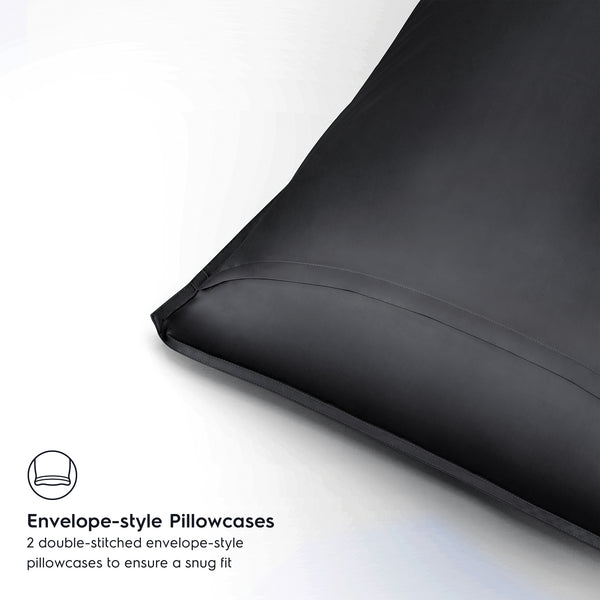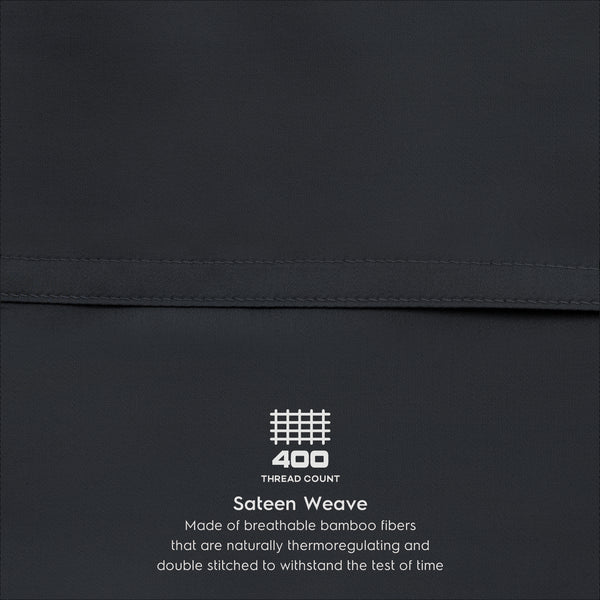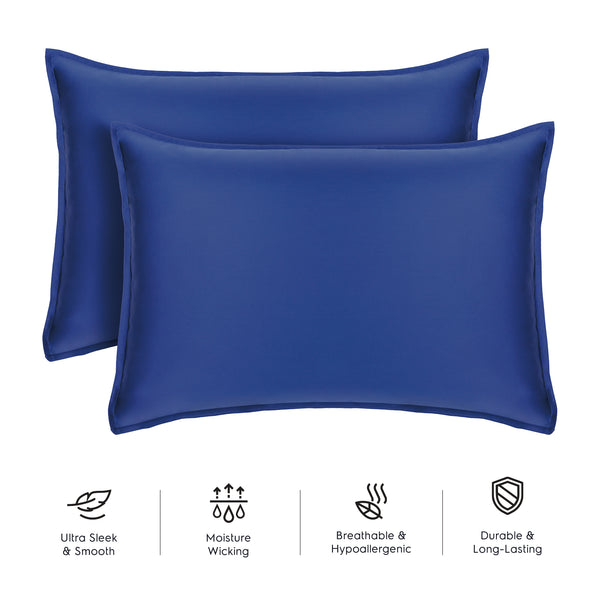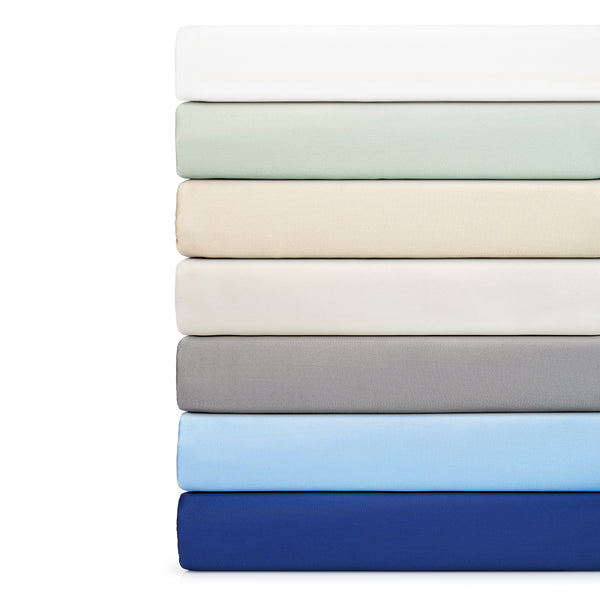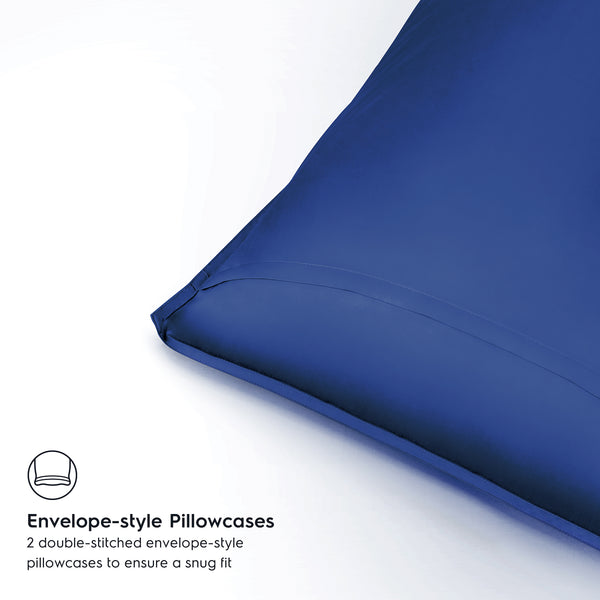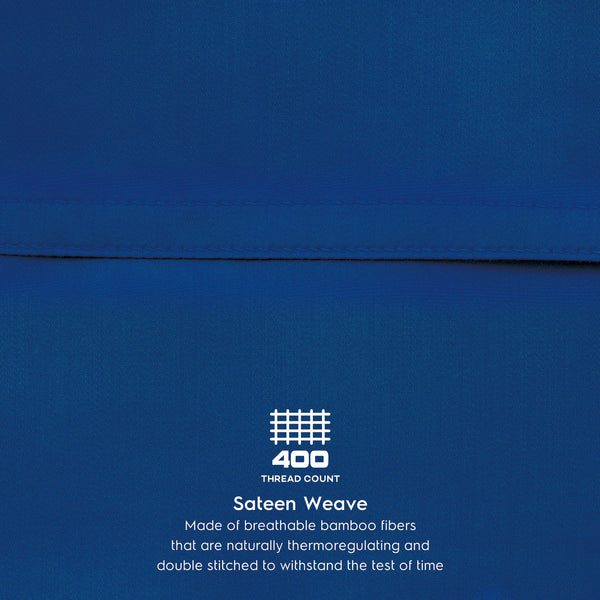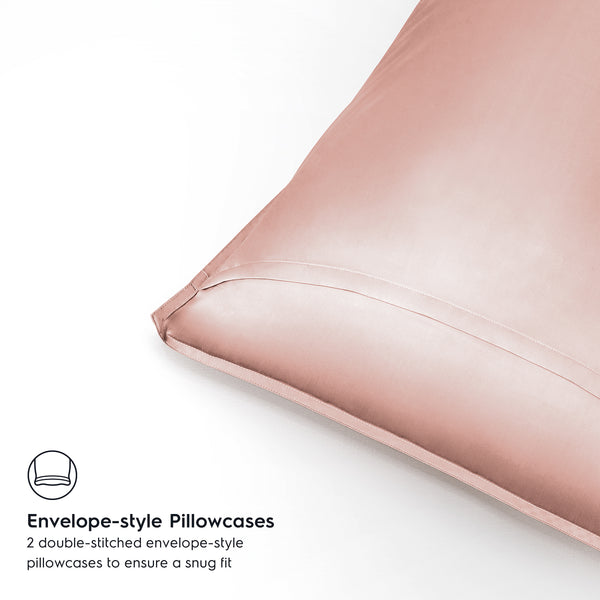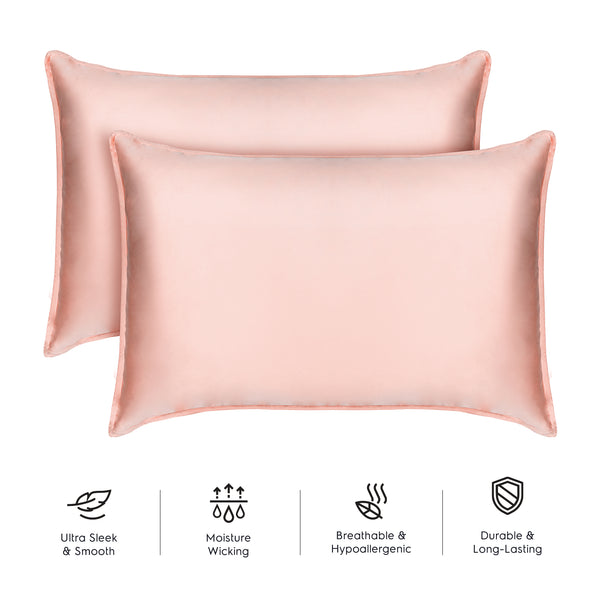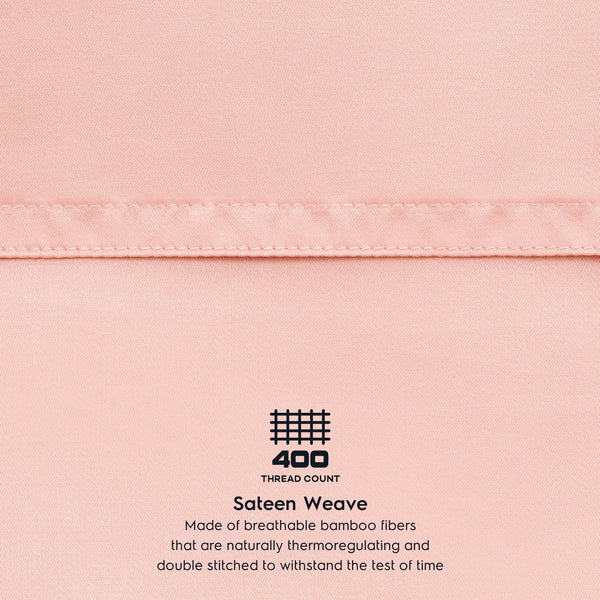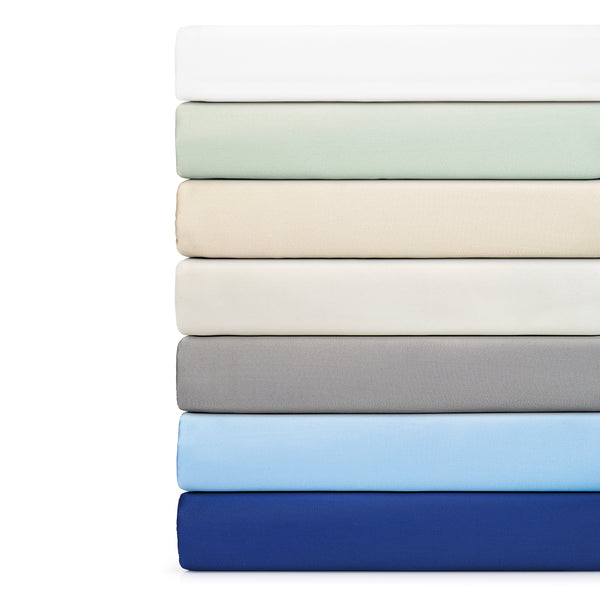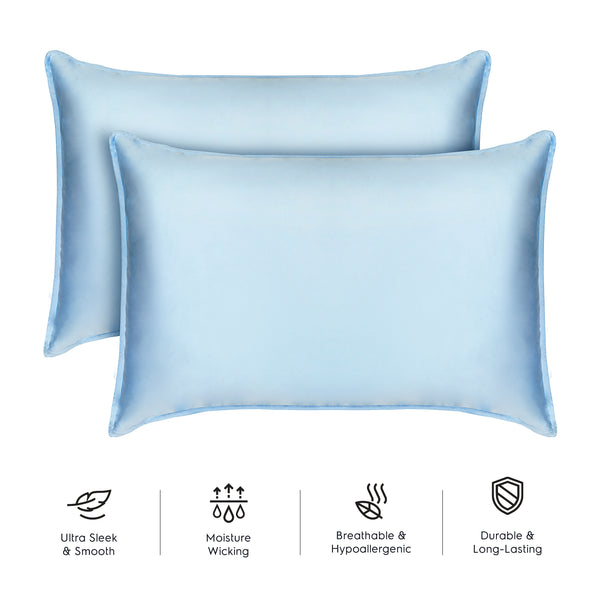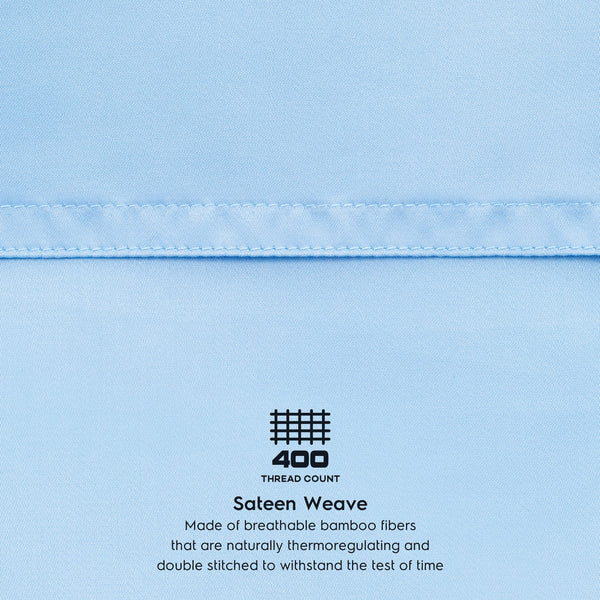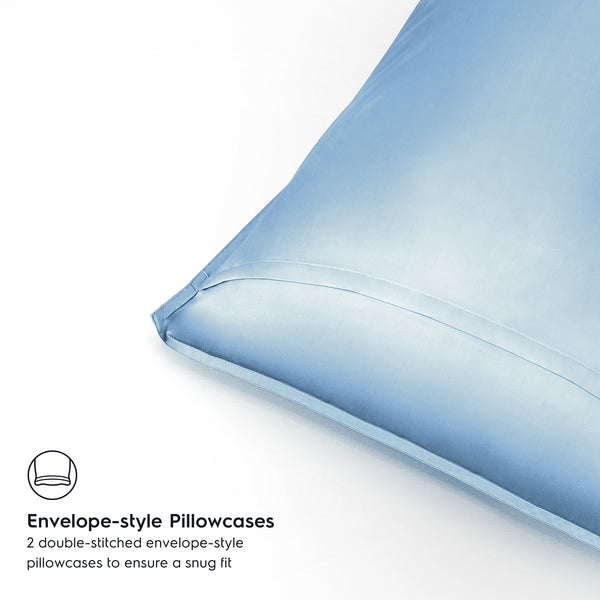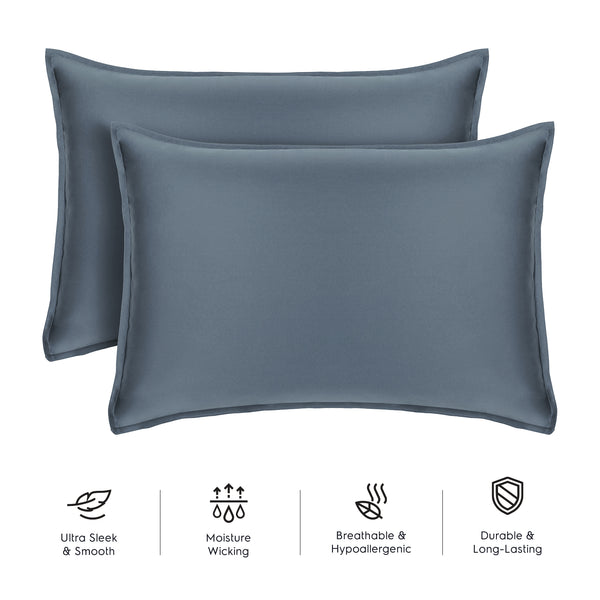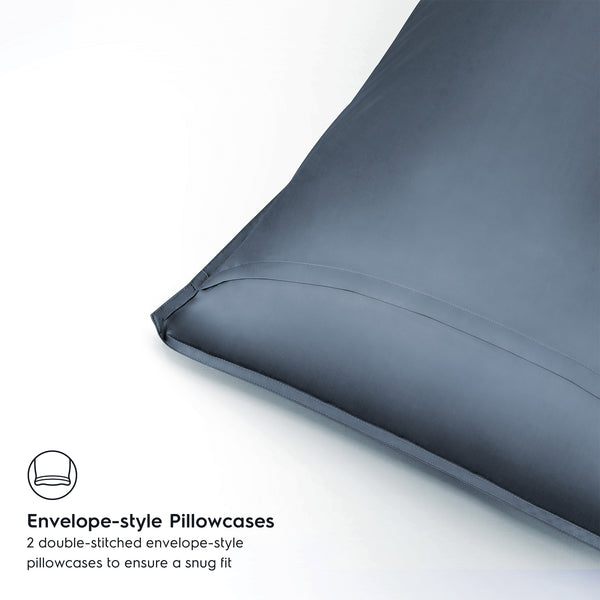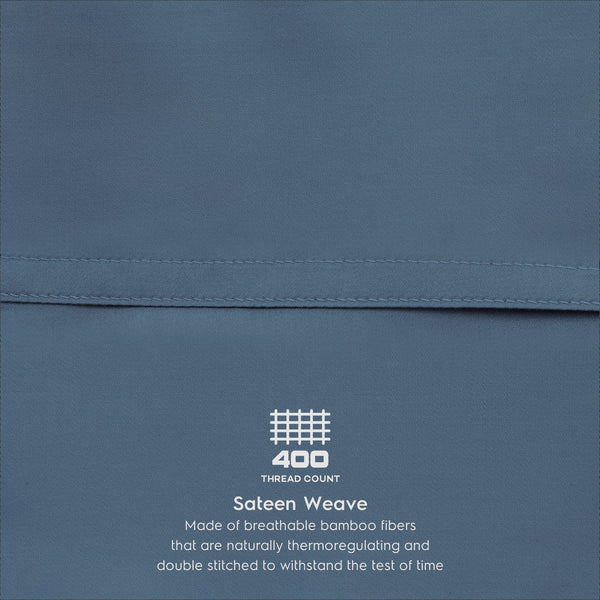 This section doesn't currently include any content. Add content to this section using the sidebar.